watch the video
With kickoff just around the corner, it's time to load up on all your game day favorites! I've got everything you need to host the best Super Bowl Sunday party for you and your friends. From the perfect menu to some of my favorite entertaining hacks – you'll be the MVP and barely break a sweat.
What I love most about Super Bowl is that it never matters anymore who's playing. Sure, it's nice when you have some skin in the game, but Super Bowl is so much more these days. It's a reason to get together, drink, laugh, and be social! Here's the menu lineup for this year's big game: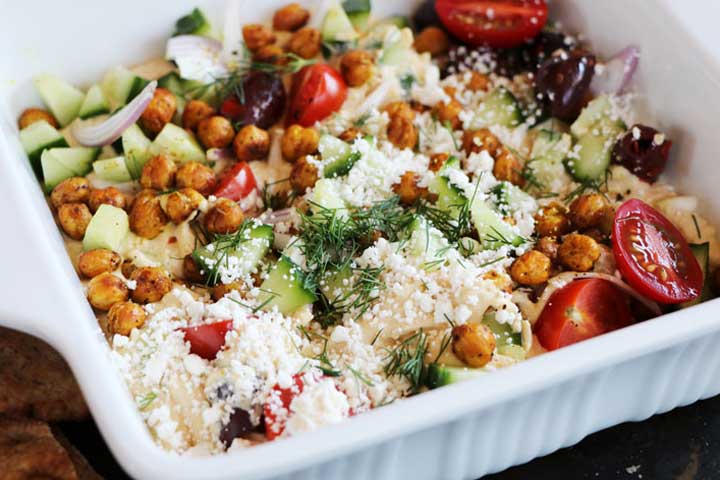 ---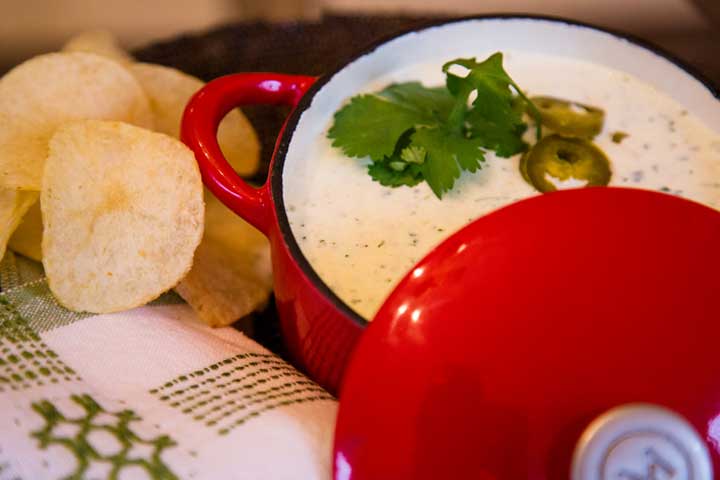 ---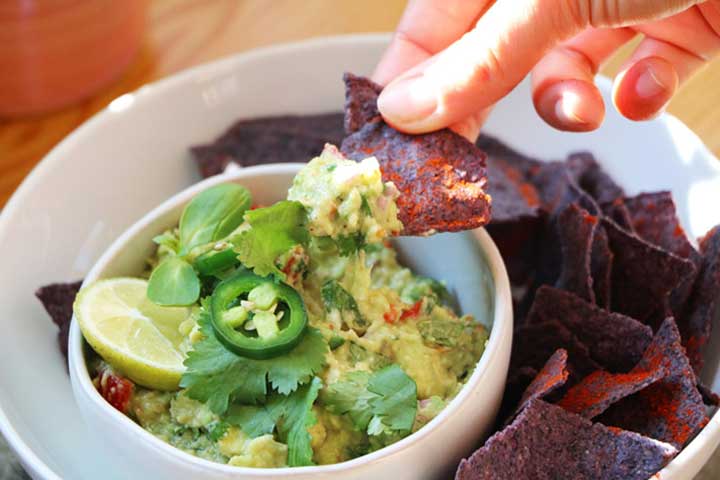 ---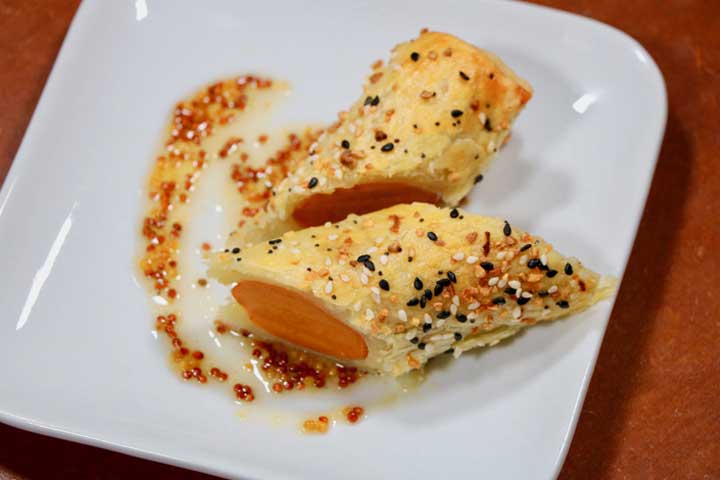 ---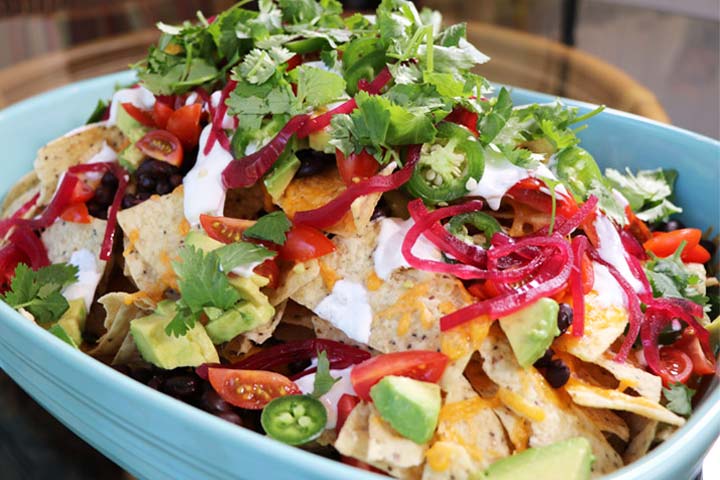 ---
My Easy Entertaining Tips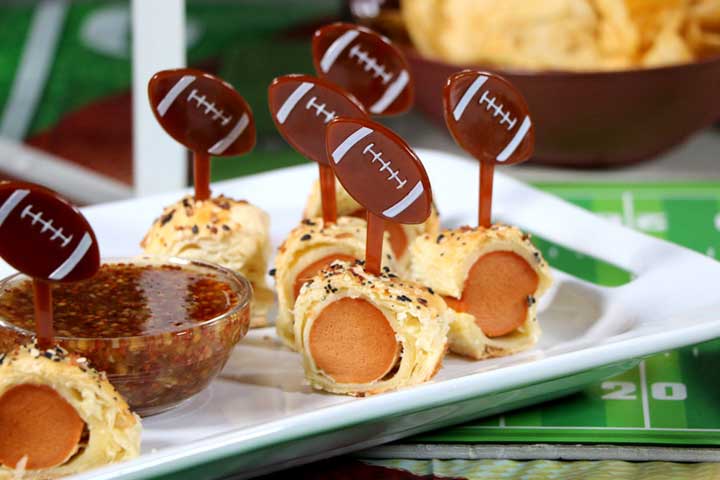 70/30 Rule – This is one of my favorite tips! 70% store bought – 30% homemade. I'm never afraid to take a little help from the grocery store. Especially when I'm feeding a crowd. I used to tackle (pun intended) way too much and soon realized that by overextending myself I wasn't able to even enjoy my friends or the process. The 70/30 rule has saved me over the years and makes entertaining so much more enjoyable. A great way to incorporate this rule into your game day spread is with my Loaded Greek Hummus. Instead of making hummus from scratch use your favorite store bought brand and just add the toppings. Your guests will be none the wiser!
Make it Potluck – Hate cooking, but still want to host? That's easy too! Make your Super Bowl party potluck and get your guests involved. Note: I encourage you to set up a list so that not everyone at your party brings chips and dip.
Bloody Mary Bar – Save time and money by requesting guests to bring their favorite beverage (BYOB) and offering either a large batch cocktail or setting up a Bloody Mary Bar. Helpful tips for your next bloody mary bar can be found HERE under my previous post on how to host the perfect brunch.
Squares – Up the ante! It's rare to have a Super Bowl where all your guests are cheering on their favorite team. Make it fun for everyone by setting up a game of squares on either a large dry erase board or sheet of poster board. We always charge $1 per square and offer prizes for each quarter so that everyone has a chance to win. Rules and helpful tips for setting up your own game of squares can be found all over the web.
Easy Décor – Don't break the bank at an expensive party supply store. Check out your local dollar store. This time of year they almost always have fun football décor and even offer sports themed party supplies. I also love to get inexpensive decorative toothpicks from local craft stores or chalkboards to make fun football signage. Just remember to have fun with it and get creative!