a blackberry gin fizz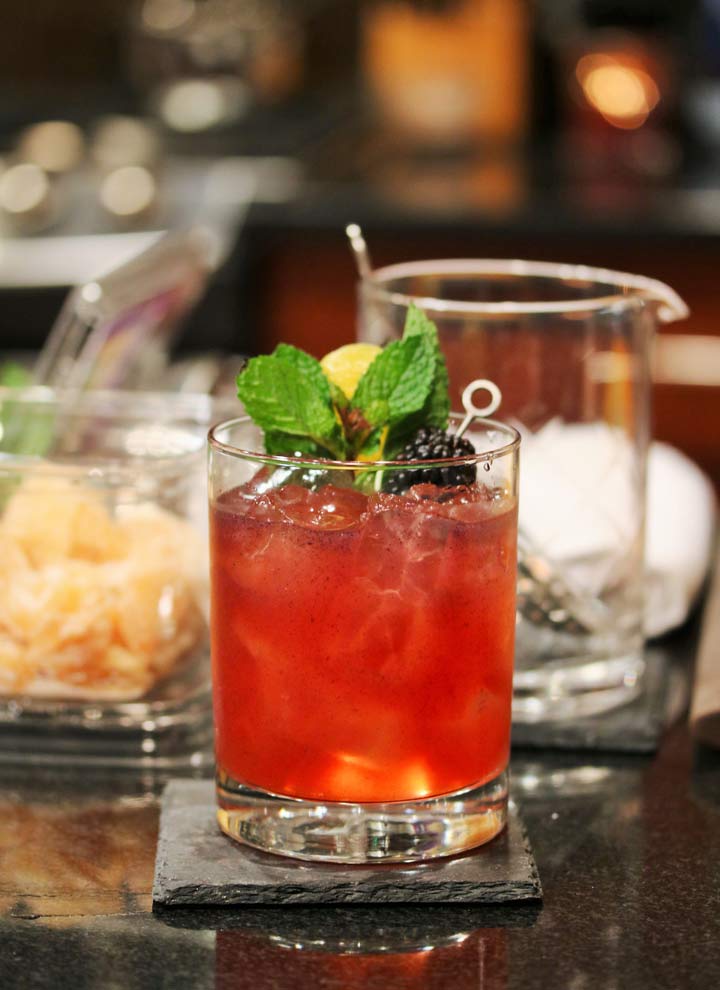 For what it's worth: it's never too late to be whoever you want to be. I hope you live a life you're proud of, and if you find that you're not, I hope you have the strength to start over.

F. Scott Fitzgerald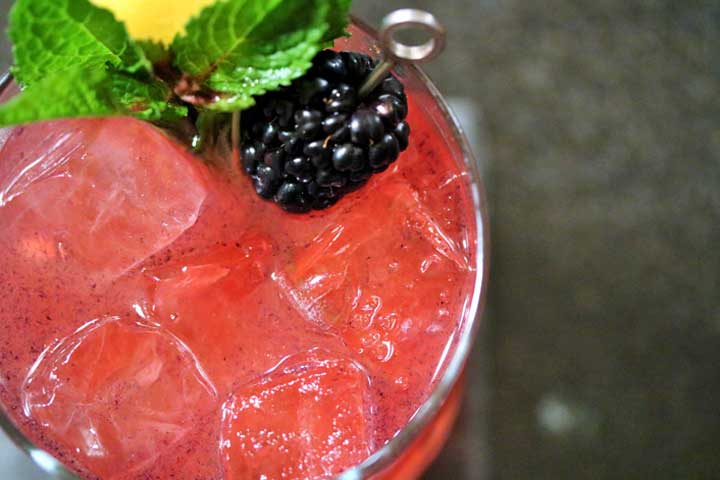 His entire life, my brother Loyd has always had a genuine appreciation for great writing—no matter the context, no matter the era. One of his all-time favorites is the great American writer, F. Scott Fitzgerald. Fitzgerald was beloved by many and simultaneously misunderstood by most. I can't read any of his work without instantly thinking of my brother. His house is riddled with quotes from various books and the unconditional love Scott had for Zelda.
The quote at the top is especially dear to me because it is one Loyd sent to me in college that I have never outgrown. No matter where I am in life or the challenges I face I am always reminded that it is ok to take risks, to fail, and to start over. I think knowing that gives me the courage to try, even if I lack the confidence that I'll succeed.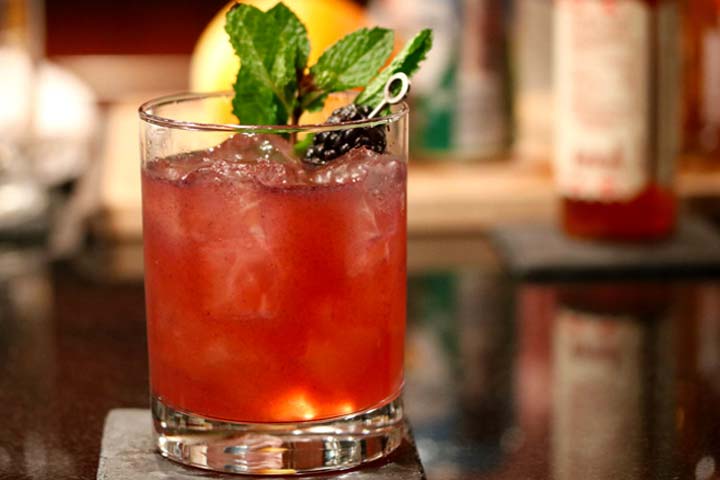 Coined by Fitzgerald himself, the roaring twenties was a time of indulgence and free will brought on by financial stability. Despite prohibition, speakeasies were prevalent and lavish parties would ensue. Scott and Zelda Fitzgerald were known for their gatherings and would often serve Gin Rickeys at every affair. Their spirit of choice was always gin so as a nod to our beloved couple we made a blackberry gin fizz boozy enough to satisfy Mr. Fitzgerald himself – "too much of anything is bad. But too much champagne is just right." Cheers!
The Fitzgerald
Ingredients
4-5

blackberries

more for garnish

Juice of half a lemon

1.5

oz

gin

Prosecco

option to sub club soda

Simple syrup

Blackberry

Mint

Large swath of lemon peel
Instructions
Muddle 4-5 blackberries in the bottom of a cocktail shaker

Add ice to ¾ the way up the tin, pour in your lemon juice, gin and simple syrup

Shake vigorously for 30 seconds

Double strain into a rocks glass filled with fresh ice

Top with prosecco (option to sub club soda)

Garnish with fresh mint and a single blackberry

Cut a large swath of lemon peel and express the essential oils over the cocktail being sure to rim the glass before placing the peel in the drink and serving