It's impossible to not love a city that bears the slogan "keep Asheville weird." Known for its eclectic shops, restaurants, breweries, and of course—weirdness, Asheville attracts people from all across the world. It has become one of the top travel destinations and is home to some of the best beers and food in the country. I am fortunate enough to be only two hours away with plenty of friends to show me the best spots.
Ironically, the friend who introduced me to Ben's Tune-Up is actually named Ben.  Ben and I worked alongside in restaurants throughout college and I always turn to him prior to any trip. This guy is always in the know when it comes to good food, good drinks and great atmosphere. Ben's Tune-Up has all three, Asian fusion cuisine, a fun outdoor beer & sake garden, and an atmosphere that makes you feel like you're just hanging out on your friends back porch.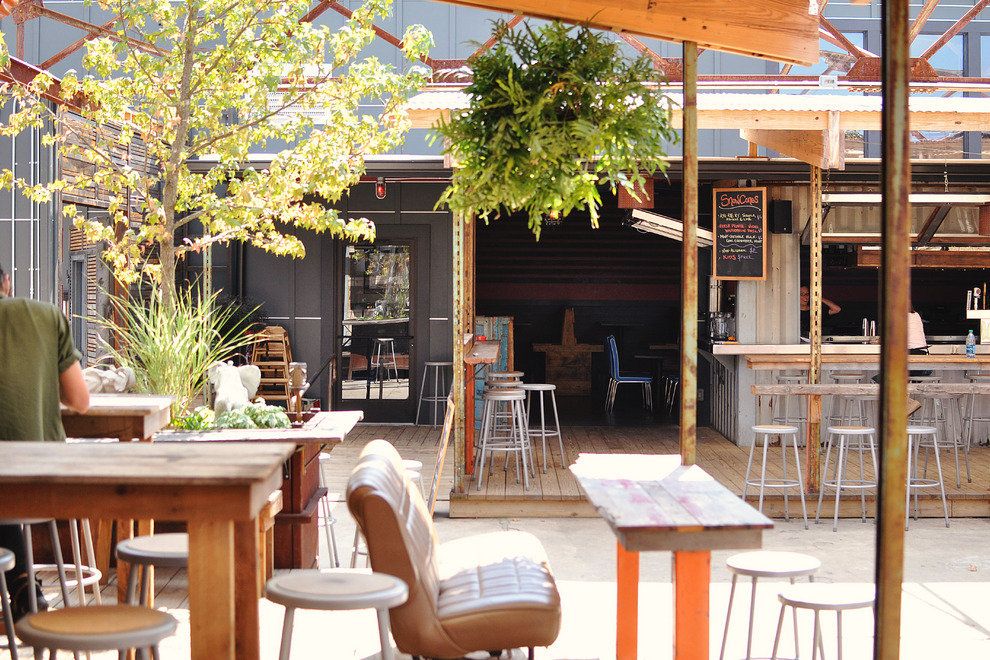 Although Ben's Tune-Up sits in a converted auto body shop don't let the exterior fool you. As soon as you walk in you are greeted with an open air garden filled with picnic tables, quirky décor and tons of regulars. Extending off from the garden is a gravel lot filled with old bikes and dune buggies that dual as another hang out. There's live music every night and they are dog friendly!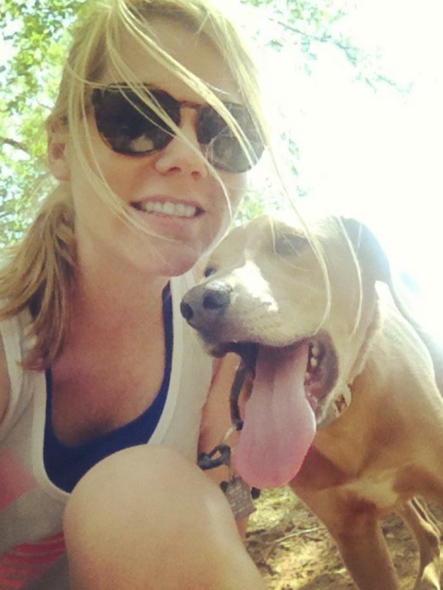 In conjunction with their great setting, Ben's Tune-Up has some phenomenal food. My friends and I love to share when we eat out so if you're like us I recommend getting the PuPu Platter and tacking on some of their amazing pork dumplings. You won't regret it!  We were simple during our visit and stuck with the tried and true blue ribbon PBR, but Ben's does offer tons of fun cocktails with all your favorite parasols and fruity garnishes, for when the mood strikes ya.
They also offer an array of their own small batch craft brews and sake with flavors that undoubtedly will pique your interest. Flavors like, Miso Honey (a refreshing pale ale with green tea, honey & lemon zest), Chicken and Waffles (a sweet & savory belgian saison), Sharknado (a gose with sour cherries), and Lemon Ginger sake.

You've gotta check out Ben's Tune-Up next time you're in Asheville—it has become one of my favorite spots!