Sweet heat gin cocktail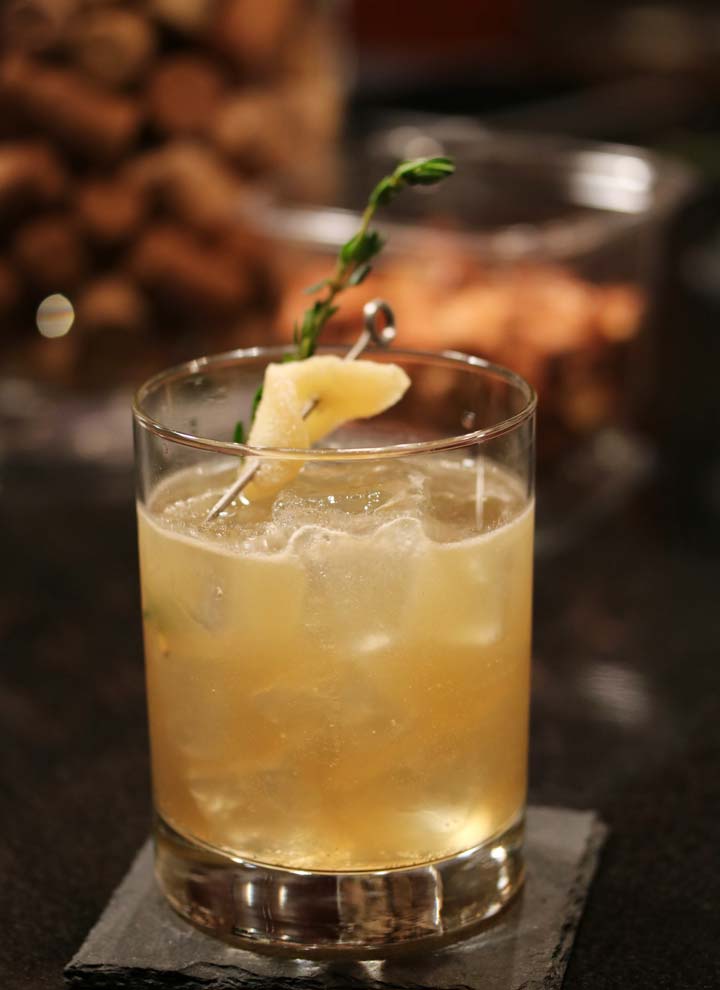 In our family no holiday is complete without the invention of a new craft cocktail. We used to compete to see who could invent the best drink, but we all got a little tired of losing to my brother Loyd. Today, we've all conceded to the master mixologist in the family and now instead of making multiple cocktails, we have a competition to see who can come up with the best name for Loyd's latest creation. It is a ton of fun and as you'll soon find out this drink was cleverly titled to perfection.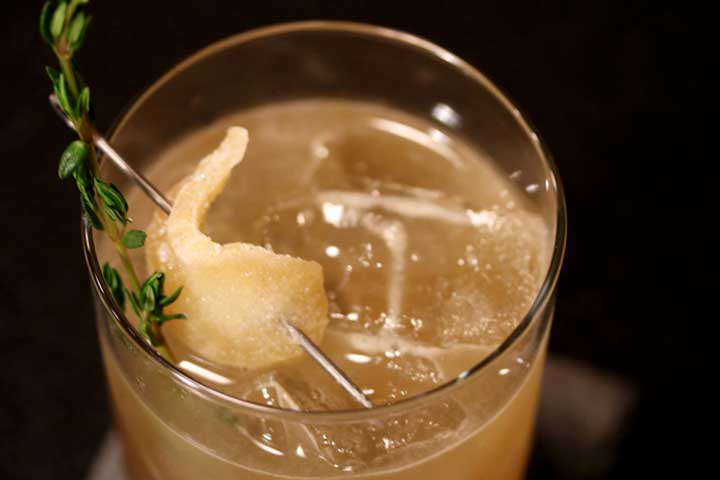 In this recipe we used small batch favorites like Mike's Hot Honey and Blenheim's Ginger Ale which can be purchased online or in specialty food markets. Feel free to substitute your favorite ginger beer and if you don't have access to Mike's Hot Honey just add a dash of cayenne pepper. Enjoy!
Bee Sting
A sweet heat gin cocktail
Ingredients
Juice of half a lemon

Three dashes lavender bitters

½

tbsp.

mike's hot honey

1.5

oz

Gin

Bleinheim's Ginger Ale

sub: your favorite ginger beer

Crystalized ginger

Thyme

Large swath of lemon peel

Option: if you don't have access to mike's hot honey just add a dash of cayenne pepper
Instructions
In a cocktail shaker with no ice, dry shake the lemon juice, hot honey, and lavender bitters until the honey is dissolved

Add ice to the shaker –using a jigger pour in 1.5oz high quality gin

Shake vigorously for 30 seconds

Double strain into a rocks glass with fresh ice

Garnish with a sprig of thyme and a knob of crystalized ginger