Jump to Recipe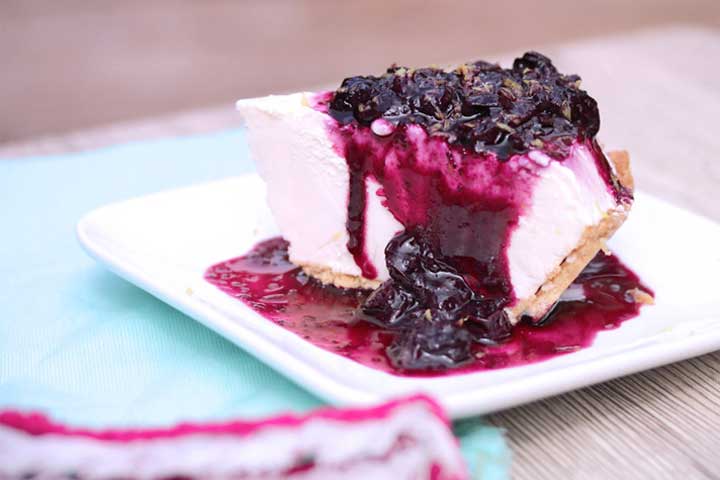 A Day of Blueberry Picking
If you ask the people closest to me they will tell you that I look for any excuse to hop in my car and drive to the mountains. Come June and July blueberry season is the perfect excuse! Although Charlotte is now where I call home, Boone, NC holds a very special place in my heart and it truly is where I feel the most at home.
Come Summer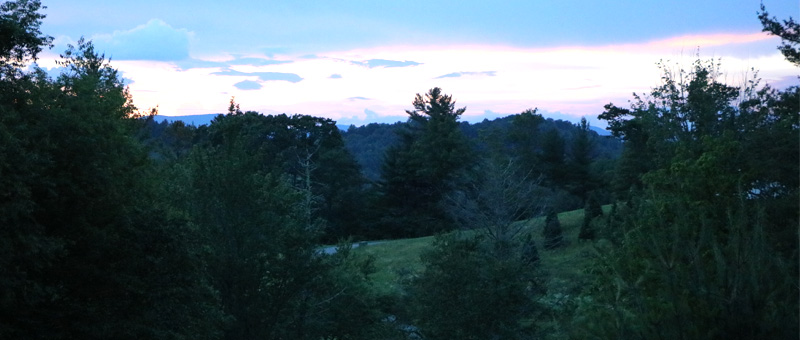 And so with the sunshine and the great bursts of leaves growing on the trees, just as things grow in fast movies, I had that familiar conviction that life was beginning over again with the summer.

F. SCOTT FITZGERALD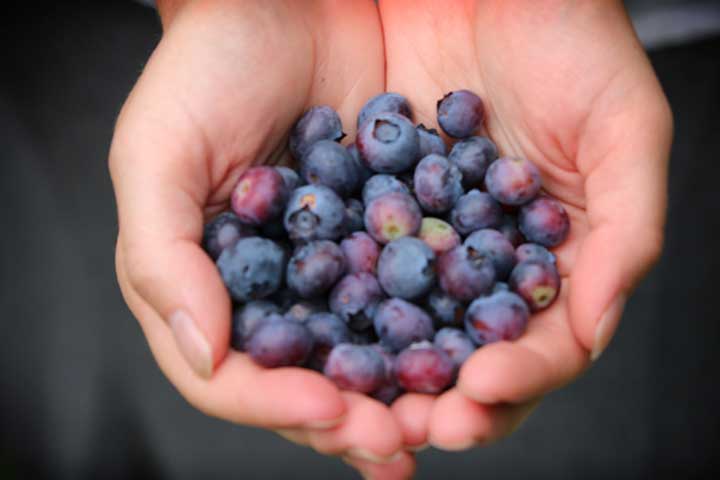 I attended graduate school at Appalachian State University and I often joke that the best thing that came out of that experience was my friendship with one incredible person named Carra.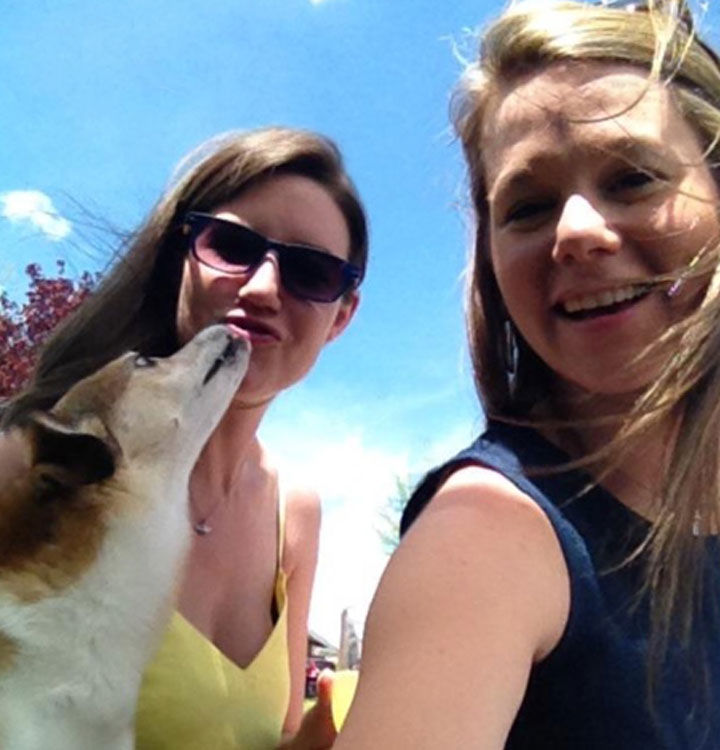 Carra is my Gemini twin and foodie partner in crime. She is adventurous in life and that doesn't stop once she reaches the kitchen. Carra is the first to try a new spice or a new style of cooking and together we have forced some pretty unique concoctions on all of our friends.
Her house is the place where we love to gather and cook or play in her garden. It always amazes me that even with an overbooked schedule Carra and her husband Michael still find the time to maintain a beautiful garden.
Covered with over 50 blueberry bushes, Carra and Michael's house is the perfect place to harvest blueberries during this time of year.
I had the best trip back to my home away from home and even got spoiled with this icebox blueberry pie. We used the blueberries we picked to make a blueberry compote for the topping. I hope you enjoy it is much as I did—thanks for sharing, Carra!
Carra's Blueberry Icebox Pie
Ingredients
Filling:

2 – 8

oz

packages cream cheese

full fat (softened at room temperature)

1

container of sweetened condensed milk

I used sweetened condensed coconut milk

1

tsp

vanilla

1

tsp

lemon extract

or up to ⅛ cup lemon juice

zest of 1 lemon

1-3

Tbsp

sugar

granulated or powdered

2

cups

whipped cream

Blueberry Topping:

1

cup

blueberries

half fresh and half frozen

1

Tbsp

granulated sugar

1

tsp

lemon juice

extra water for adjusting consistency

1

pre-made graham cracker pie crust.

I used a GF one, but that was just personal preference
Instructions
Using a mixer, whip the cream cheese and condensed milk together until light and fluffy. Add the vanilla, lemon extract or fresh lemon juice and lemon zest. Hold off on adding all the sugar, the sweetened condensed milk is pretty sweet, and extra sugar should only be used to taste.

Next, if using a stand mixer, remove bowl from stand and carefully fold in whipped cream. This adds air to the mixture so it's light. Spoon mixture into your pie shell and freeze. While waiting for the pie to freeze, make the topping.

Add blueberries, remaining tblsp of sugar and 1 tsp of lemon juice to a sauce pan. Bring to a simmer, stirring frequently. If opting to use only fresh blueberries, you will need to crush some to release their juices; however, if using a combination of fresh and frozen, the juices should release easily into the sauce.

Once the juices have released from the berriesand produce a uniformly deep, purple color, take off the stove and cool.

Remove pie from the freezer and allow it to sit on the counter for a couple of minutes. The pie is meant to be served frozen, however, it may need to soften a bit in order to slice it. Get a slice, add the fruit topping, and enjoy!